2021 Community Reuse Grant Winners
The NYSAR3 Reuse Committee is pleased to announce the funding of 3 projects under the 2021 Community Reuse Grant.
Elizabethtown Thrift Shop
Funds will be used to provide additional materials, tools, and supplies to the Elizabethtown Thrift Shop, a non-profit charity, run by 48 volunteer retired women in their efforts to salvage reusable items from homes being sold or donated in the rural Adirondack community.
The Dumptique: A New Resource for the People of Bethel
The "Dumptique" will be located at the local transfer station in Bethel, NY, housed in a metal shipping container and powered by a new solar array being constructed on the adjacent landfill. Open for limited hours a couple of days a week and staffed by volunteers, the Dumptique will provide a convenient option for residents to divert reuable materials from the disposal stream and provide free goods to those with limited financial means.
Starflower Experiences: Free Trade Zone Events
Inspired by New York City's "STOP 'N SWAP" events, this grant will bring this reuse idea to the small, low-income, minority community of Wyandanch on Long Island. At the events, people can both bring items they no longer need and/or take items they want, and it's all free.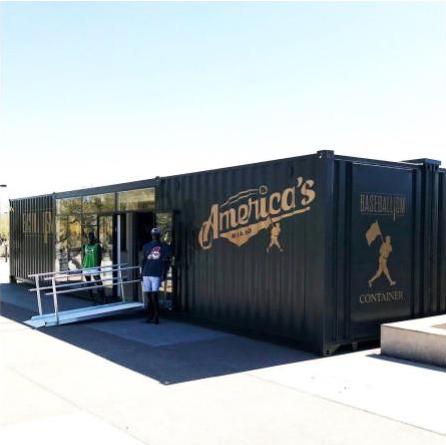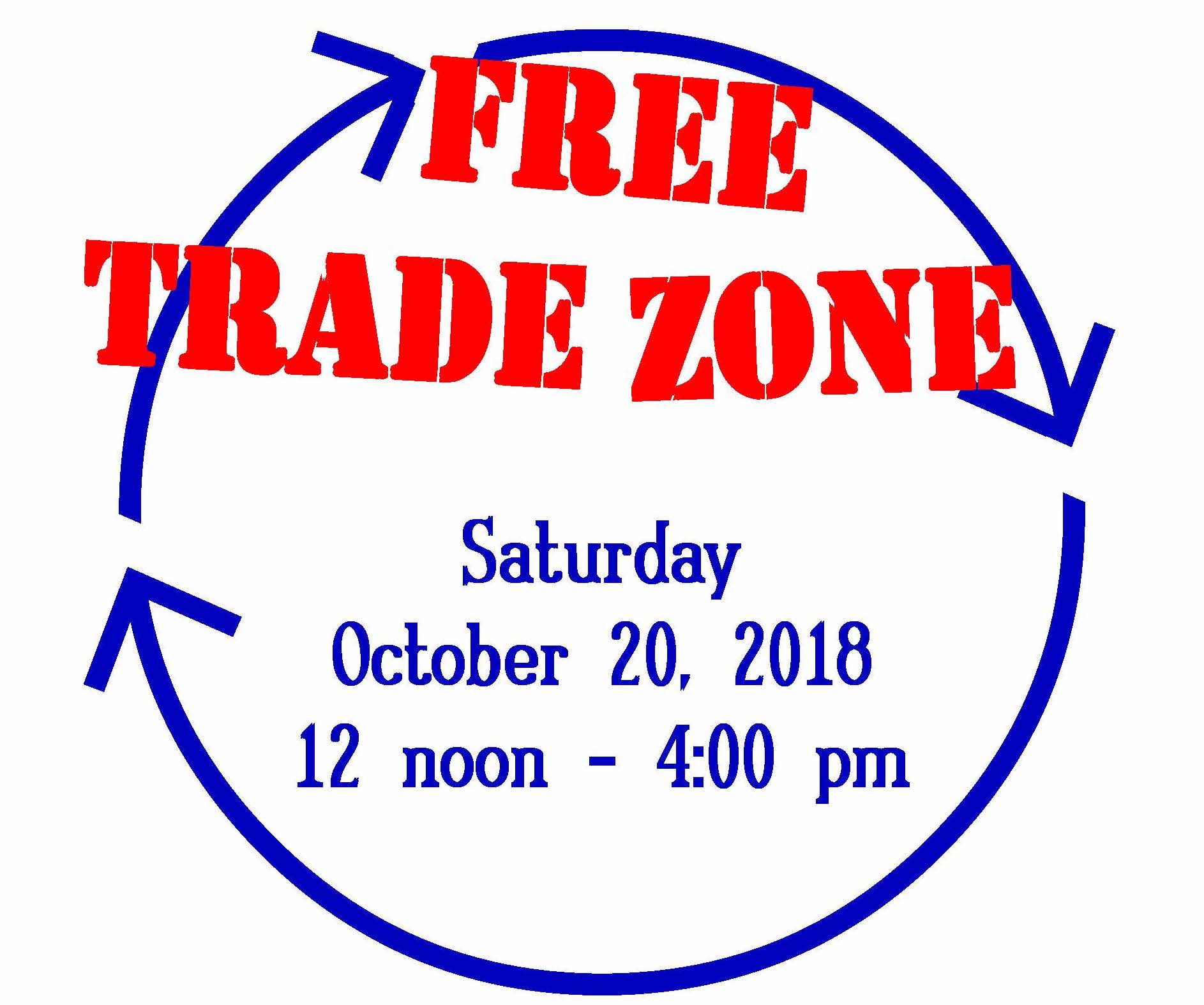 Visit this page for more information about the grant program and award process.