News
Welcome New Board Members
March 15, 2022
Join us in welcoming new board members Jessica Gervasi and Kate Walker! Jessica is serving chapter 7 and works at the Broome County Division of Solid Waste Management in Binghamton, NY. Kate is serving chapter 8 and works at the Center for Sustainable Materials Management at SUNY ESF in Rochester, NY.

Jessica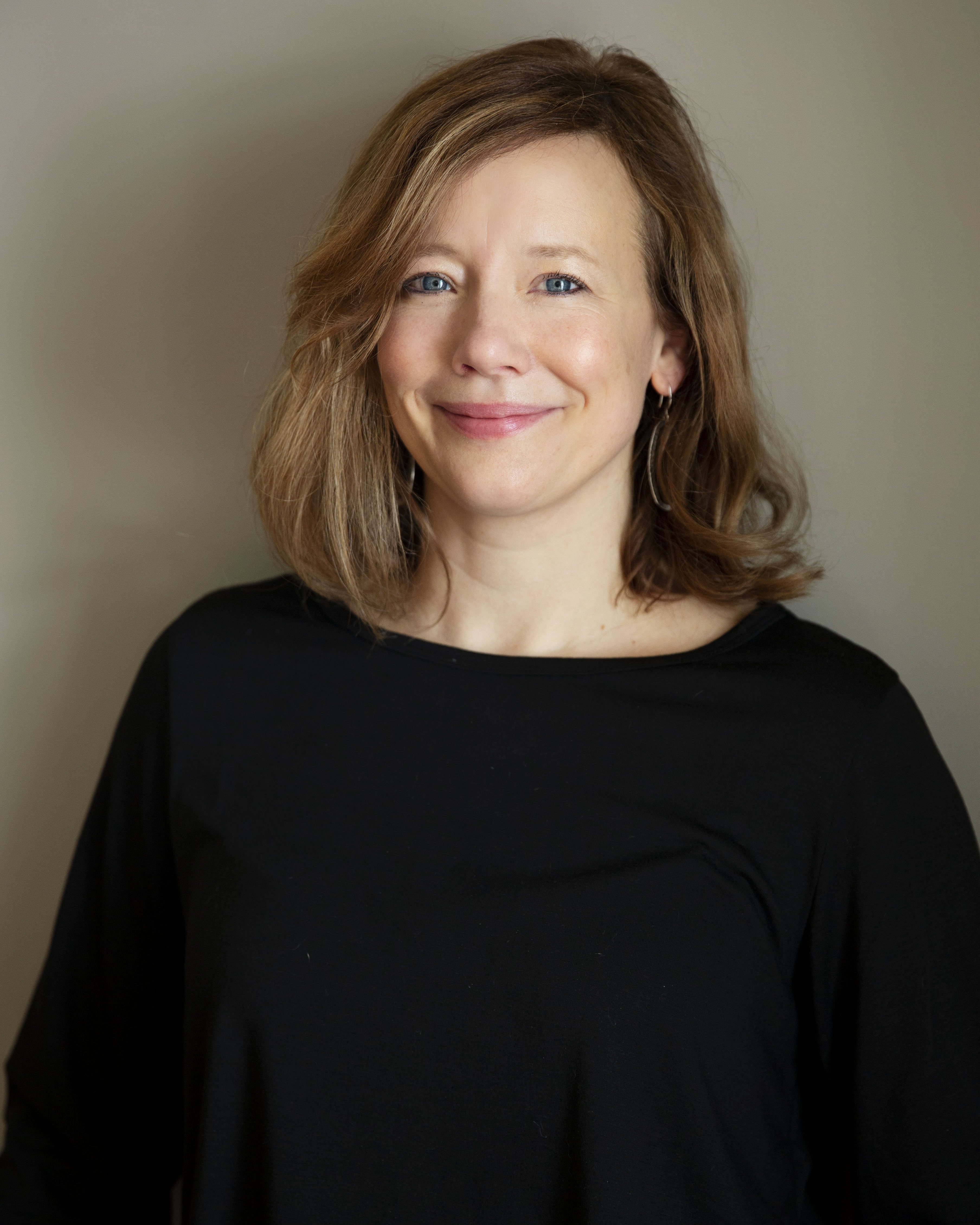 Kate

Vice President Gary Carrel on Single-use Plastic Bag Ban
January 23, 2019
NYSAR3 Board vice president and Single-use Plastics Committee Chair Gary Carrel was interviewed by Evan Dawson for Connections on WXXI News radio to discuss Governor's Cuomo's proposed ban on single-use plastic bags.