THANK YOU TO OUR SPONSORS & EXHIBITORS
WHO SUPPORTED OUR
34TH ANNUAL CONFERENCE & TRADE SHOW
November 14-16, 2023
Actium Composting
Actium began manufacturing rotating composters in 2010. Initially, our customers were poultry and other livestock farmers. They have an organic waste that is difficult and costly to dispose of, and they preferred an environmentally sound way to do it. The disposal of food waste is now the same. Food scraps can also be composted on-site in one our rotating, insulated drums. The number of food waste producers choosing to compost at their location is increasing every year.
Company Rep: John Kloeze

Alta Construction Company / Ecoverse Industries - *Gold Sponsor*
Ecoverse Industries is happy to share partnership with Alta Construction Equipment. Ecoverse Industries (a division of Alta Equipment) delivers a full line of environmental processing equipment including food waste depackaging systems, shredders, trommel screens and much more including the Tiger Depack, BACKHUS windrow turner, Backers starscreen, Stationary Solutions, EcoSift, CK International balers, and EcoStack. Alta Construction Equipment is a heavy equipment dealership featuring Volvo, Gradall, JCB, and several other lines of equipment. Combined, we lead the industry in experience, knowledge, service and technical support, inventoried supplies, and have provided endless solutions helping businesses grow while increasing its bottom line.
Company Rep: Anne Jackson (Alta) anne.jackson@altg.com
Company Rep: Corey Rossen (Ecoverse) corey.rossen@ecoversesolutions.com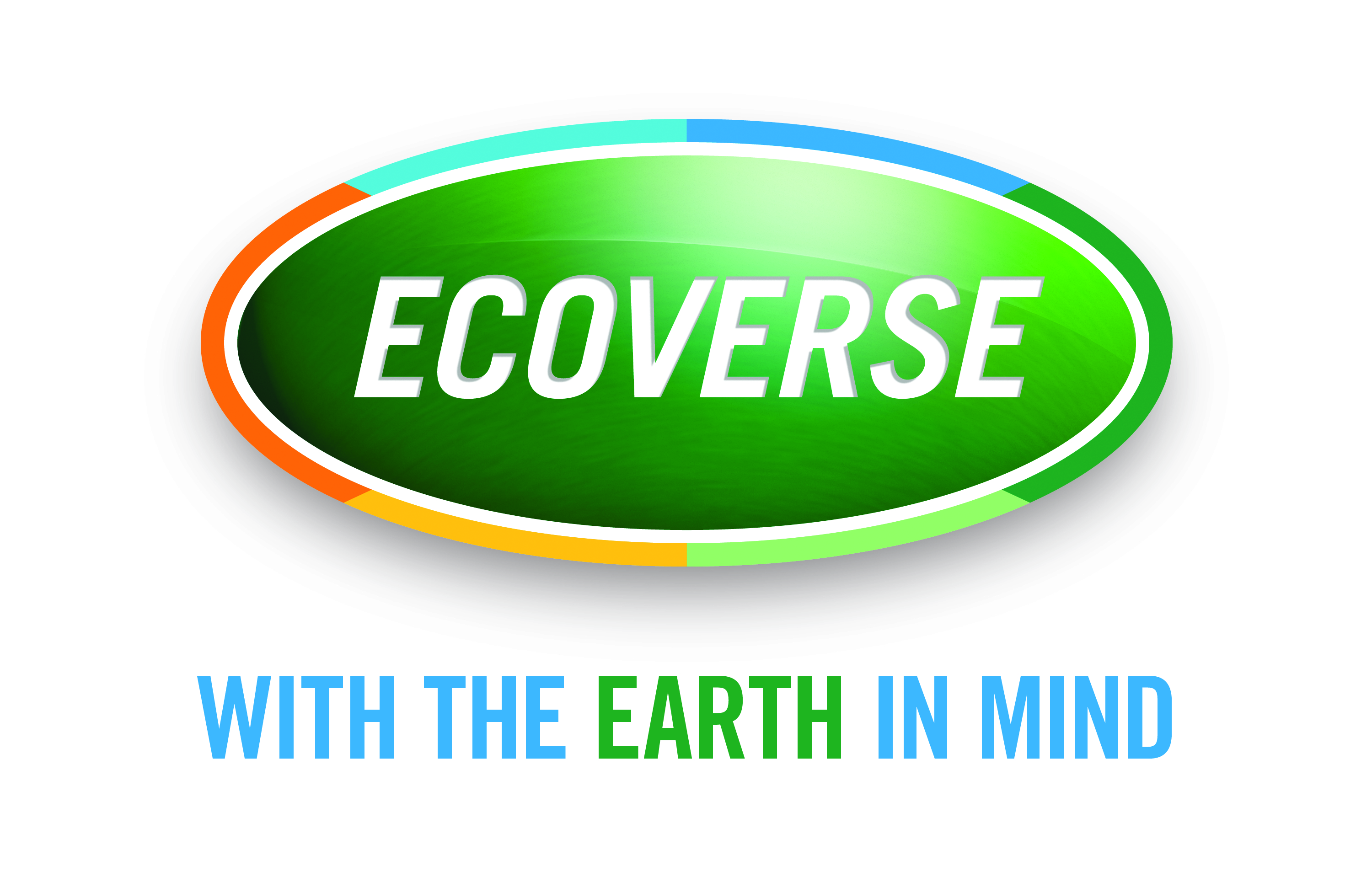 Andela Products
Andela Products is an industry leader in the designing and manufacturing of glass recycling equipment for turning waste glass into sand. Our specialized equipment repurposes recycled glass into user friendly aggregates and sand. Andela Products is an innovative company that is committed to staying on the cutting edge.
Company Rep: Cynthia Andela

BDP Industries
BDP has been a family owned design and manufacturing business located in Greenwich, NY since 1978. Initially,the business started as a company supplying belt dewatering press (thus "BDP") equipment and service to the paper mill industry and more. The company now provides solid / liquid separation and composting / drying technology to most industries and municipalities. Since 1989 BDP has designed and manufactured agitators and other components for In-Vessel Composting systems by others. As of 2013 the company is now offering BDP's own completed turnkey In-Vessel Compost / Dryer System.
Company rep: Hannah Falk

BE Equipment Inc.
Established in 1983, Be Equipment Inc. has proudly emerged as one of the leading supplierrs of new, used, and reconditioned recycling equipment and solid waste handling systems in the USA. We represent some of the industry's most reputable manufaturers in balers, conveyors, compactors, and shredders. We are committed to delivering excellence in every aspect of our services. As the waste management industry evolves, BE Equipment remains at the forefront of innovation and best practices. We are committed to delivering excellence in every aspect of our services.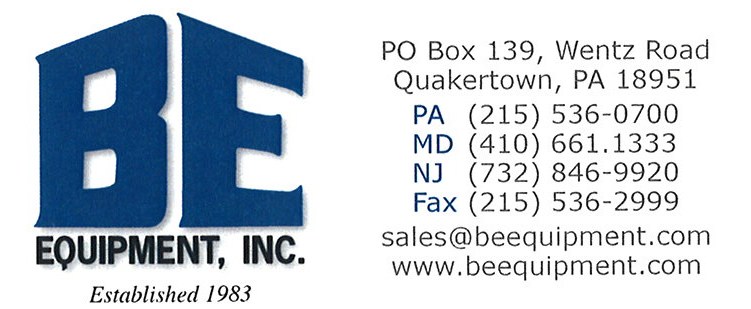 Casella Resource Solutions - *Silver Sponsor*
Casella Waste Systems, Inc. and its predecessor companies were founded in 1975 as Casella's Refuse Removal in Rutland, Vermont. Since 2000, the company has moved more aggressively to supplement traditional waste management services with its expertise in resource renewal and sustainability. It has consistently led the industry in offering services and infrastructure that help communities and customers sustain – economically as well as environmentally – the planet's limited resources. Today, with a clear strategy to serve their customers with integrated services, they continue to lead the solid waste industry with an innovative business strategy that seeks to create sustainable value beyond the traditional waste disposal model.
Company rep: Kelli Timbrook

Circular Eco - *Emerald Sponsor*
A Circular Economy is an economic system that aims to eliminate waste and pollution by keeping products, components, and materials in use for as long as possible. We are on a mission to create a thriving ecosystem that educates, connects and organizes individuals, communities and organizations towards this vision. The Circle Starts Here. Company launch coming soon!
Company rep: Brad London
Covanta - *Emerald Sponsor*
Covanta has always been a forward-looking company focused on finding better options for managing waste. As the company enters a new era under the ownership of EQT Infrastructure, they are redoubling their focus on sustainability to offer customers and communities world-leading, end-to-end materials management solutions.
Company rep: Ken Armellino

EcoProducts - *Silver Sponsor*
Eco-Products®, a Novolex™ brand and certified B Corp, is a leading provider of foodservice packaging made from renewable and recycled resources. Eco-Products offers packaging with real environmental benefits, works with customers to improve composting and recycling, and collaborates with the broader industry to shift how businesses and consumers think about and manage waste. With the goal of Zero Waste as part of the company mission, Eco-Products is using business as a force for good.
Company rep: Toby Alves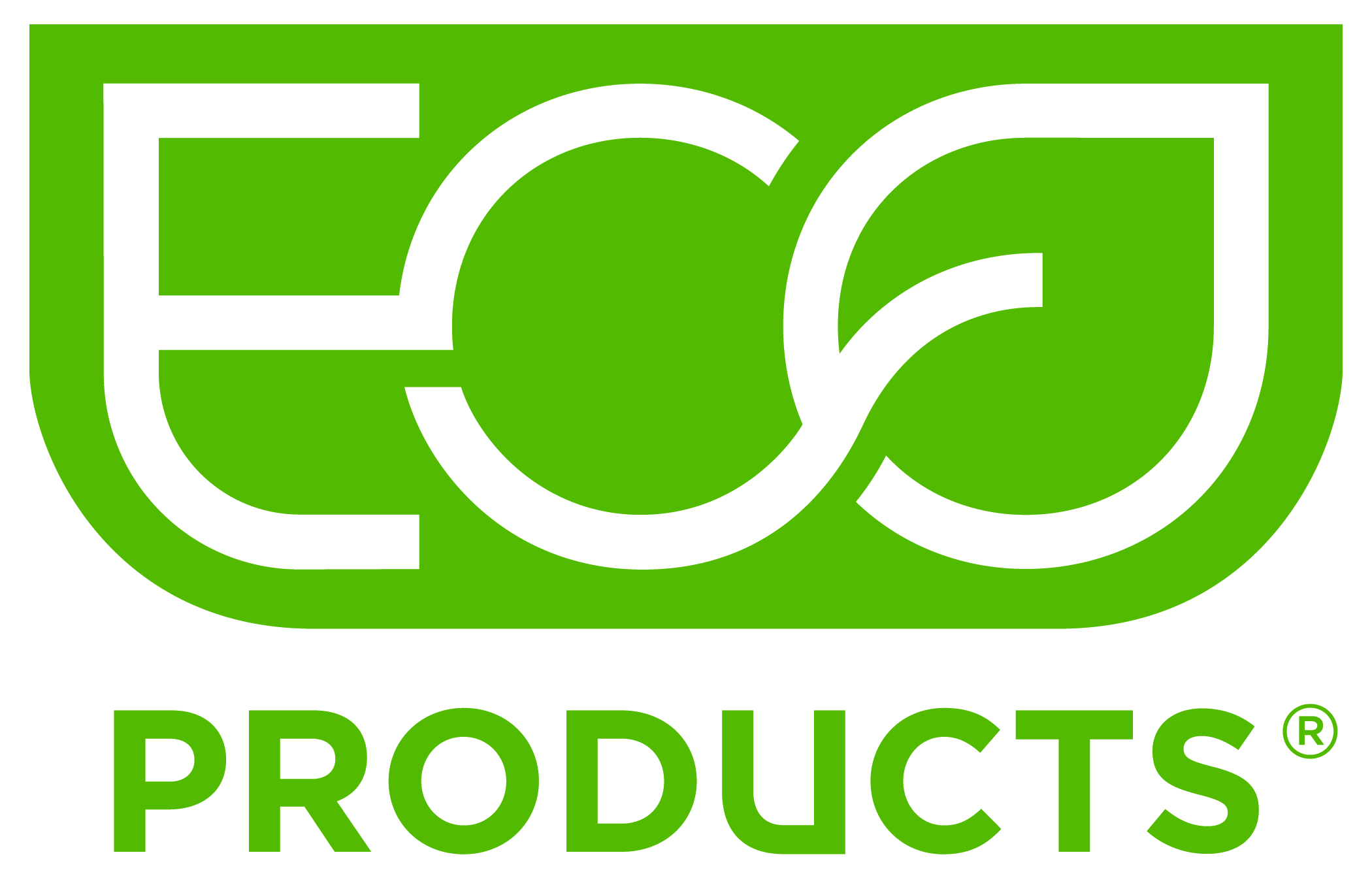 Emerald Equipment Systems, Inc.
Emerald Equipment Systems is a supplier and servicer of heavy equipment for the aggregate industry throughout the northeast.
Company rep: Moira Brady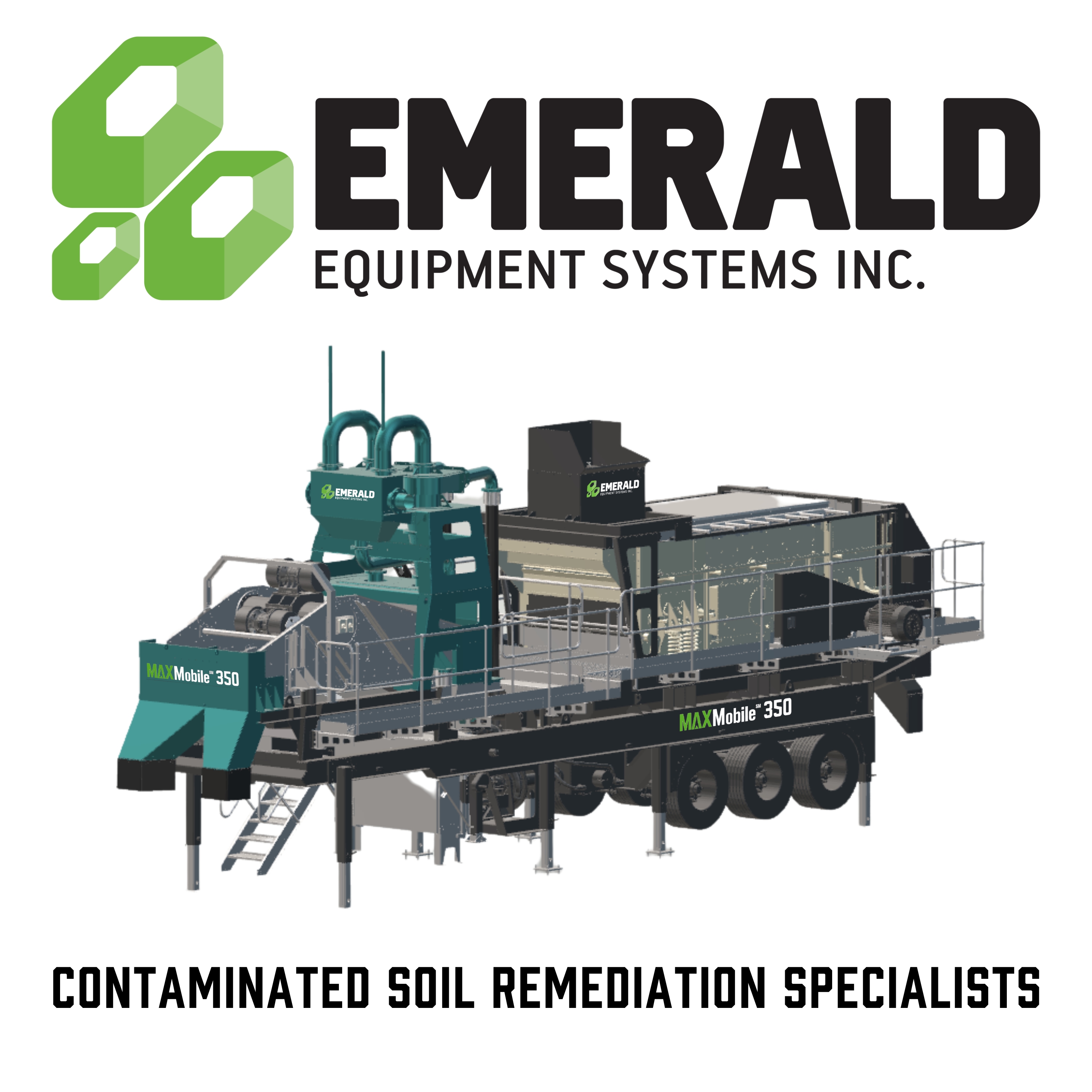 Erie County Dept of Environment & Planning - *Session Sponsor*
The Department of Environment and Planning (Buffalo, NY) leads the County's economic development efforts, oversees environmental compliance, collaborates on local and regional planning, provides digital mapping services, and provides wastewater treatment services. In addition, it offers educational and public events targetted at food waste reduction, composting and environmental care.
Company rep: Gary Carrel
GreenSheen Paint, Inc.
GreenSheen Paint was founded in 2010 by Kevin Callahan, a veteran painting contractor in Englewood, Colorado. Kevin designed the first version of the filtration technology that is at the core of GreenSheen Paint. Today, GreenSheen Paint is a leader in the latex paint recycling industry with recycling facilities in Denver, Colorado, Kent, Washington, and Rotterdam, New York. GreenSheen Paint is premium, recycled-content latex paint that sells at a fraction of the cost of regular paint. Our state-of-the-art processing technology produces paint that is durable, washable, looks great and lasts. GreenSheen Paint is available at hundreds of retailers across the country and is an authorized drop-ship vendor to Ace Hardware, True Value and United Hardware.
Company rep: Charlie Porter
Hybrid Building Solutions
Hybrid Building Solutions is the leading sales and installation company for engineered steel and fabric buildings in the Northeast. We take pride in understanding our customers' needs and then determining the best product to meet those requirements. Fabric buildings are an excellent alternative to conventional buildings for many reasons and have become a preferred solution in the building marketplace. The key advantages of the fabric building technology include clear-span design, fast delivery and installation, lower operating costs and low maintenance. We are passionate about our business and put quality and care into each of our buildings. Our factory trained, OSHA certified crew has over 25 years of installation experience combined.
Company Rep: Mari-Louise Merkwa
ml@hybridbuildingsolutions.com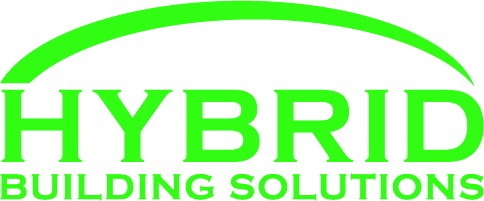 Milton Cat - * Break Sponsor *
You can always count on Milton CAT for the industry knowledge, the products and the support that have made our dealership the choice of leading business owners in this demanding region of our country. As your complete source for Caterpillar machines (and others) and service in the Northeast, Milton CAT has 14 locations strategically placed, from Bangor to Batavia and from Syracuse to Scarborough. At Milton CAT you can also find an outstanding inventory of implements, attachments and work tools for all your equipment.
Company rep: Kimberly Mascaro
Kimberly_mascaro@miltoncat.com

Naturcycle - * Paint 'N Sip Event Sponsor *
Naturcycle's mission is to provide high-quality compost and engineered soils to users of all types. Their team is dedicated to enhancing the environment with local, sustainable materials for landscaping uses, green roof projects and other applications. Their knowledgeable staff is focused on customer service and individual attention to the client. The goal is to grow a green industry while we help those "Restoring Earth."
Company rep: Chuck Duprey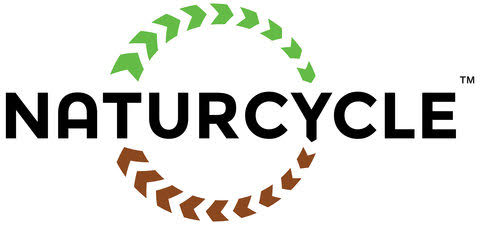 Newtech Recycling
For more than 25 years, Newtech Recycling has been the Tri-State Area's premier e-waste management company. We offer safe, responsible, and affordable tech recycling solutions, as well as thorough e-waste destruction services. From small-scale business pick-ups, schools, and municipal agencies to national collection programs, we deliver custom ITAD services and e-waste solutions specific to our clients. Our team is flexible and attentive to designing a system that will meet your needs and exceed your expectations – with a focus on the environment.
Company rep: Joel Ihnotic
ORBIS Corporation - * Raffle Donation *
ORBIS Corporation is a part of Menasha Corporation, the 3rd oldest family-owned manufacturing company in the United States. As leading companies continue to drive sustainability in their business, they scrutinize every point of their supply chain, including the packaging used to move their product. ORBIS provides reusable plastic containers, pallets, dunnage and bulk systems that improve the flow of product all along the supply chain, to reduce costs, enhance profitability and add sustainability.
Company rep: Samantha Geotz
Samantha.Goetz@orbiscorporation.com

PaintCare, Inc. * Emerald Sponsor *
PaintCare Inc., a non-profit 501(c)(3) organization, represents paint manufacturers (paint producers) to plan and operate paint stewardship programs in U.S. states and jurisdictions that pass paint stewardship laws. PaintCare is a program of the American Coatings Association (ACA) a membership-based trade association of the paint manufacturing industry. Working through the Paint Producer Stewardship Initiative (PPSI) facilitated by the Product Stewardship Institute (PSI), ACA supported the passage of the nation's first paint stewardship law in Oregon and established PaintCare in 2009.
Company rep: Andrew Radin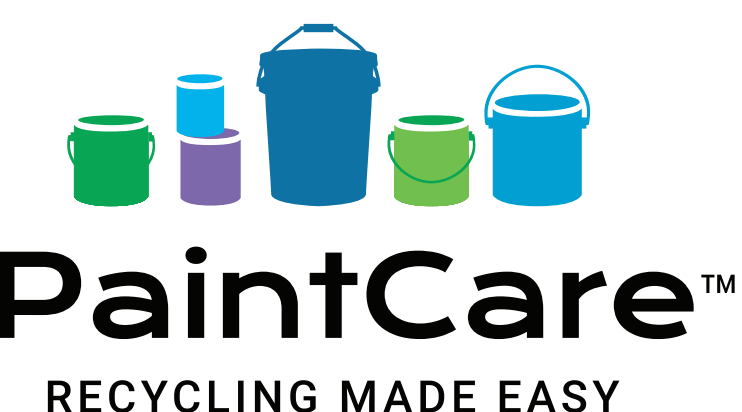 Resource Recyling Systems - RRS *Gold Sponsor*
RRS strives to create a world where resources are managed to maximize economic and social benefit while minimizing environmental harm. RRS has assembled a cutting-edge team of professionals, engineers, economists and communications specialists who share this vision and possess core strengths in materials and recovery, coupled with expertise in life cycle management and applied sustainable design. These experts operate confidently across the supply chain, identifying the most leveraged opportunities to effect change, and developing pathways to long-term value.
Company rep: Lauren Macuga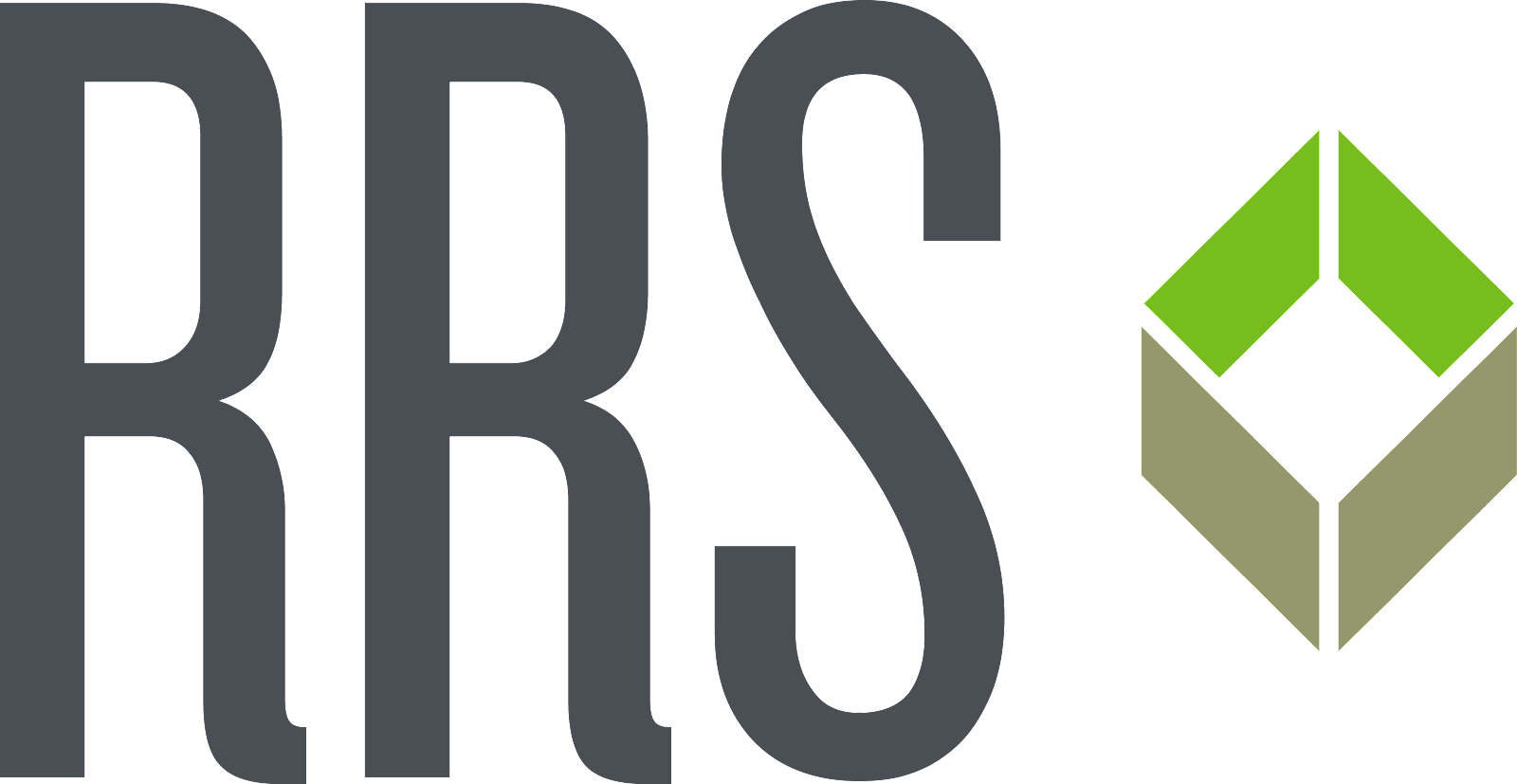 Stony Brook University
The Waste Data and Analysis Center is led by researchers from Stony Brook University in the Department of Technology and Society within the College of Engineering and Applied Sciences. The goals of the Center are to conduct research to better understand the generation, composition and management of solid wastes, particularly within New York State.
Company Rep: Krysta Thyberg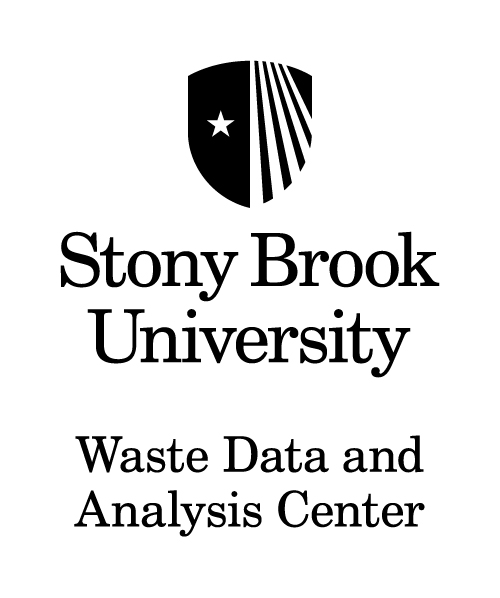 Syracuse University Center for Sustainable Community Solutions
The SU-CSCS/EFC operates at the intersection of science, policy, and communications. They build capacity by providing technical assistance and tools to make informed decisions that support community resiliency. Founded in 1993, the Syracuse University Environmental Finance Center (SU-EFC) developed programs focused on leadership, conflict resolution, governance, and policy. The SU-EFC is also part of the national Environmental Finance Center Network, a collaboration of all 10 regional EFCs. Established in 2010, the Syracuse University Center for Sustainable Community Solutions was created to provide a broader capacity for programs and funding.
Company rep: Jesse Kerns

Tetra Tech - *PDH Coordinator*
Tetra Tech is a leading, global provider of consulting and engineering services. They are differentiated by Leading with Science® to provide innovative technical solutions to our clients. Tetra Tech supports global commercial and government clients focused on water, environment, sustainable infrastructure, renewable energy, and international development. With 21,000 associates worldwide, Tetra Tech provides clear solutions to complex problems. 
Company rep: Bodhi Piedmont-Fleischmann

With gratitude, we thank our Sponsors & Exhibitors for their participation in this year's event!