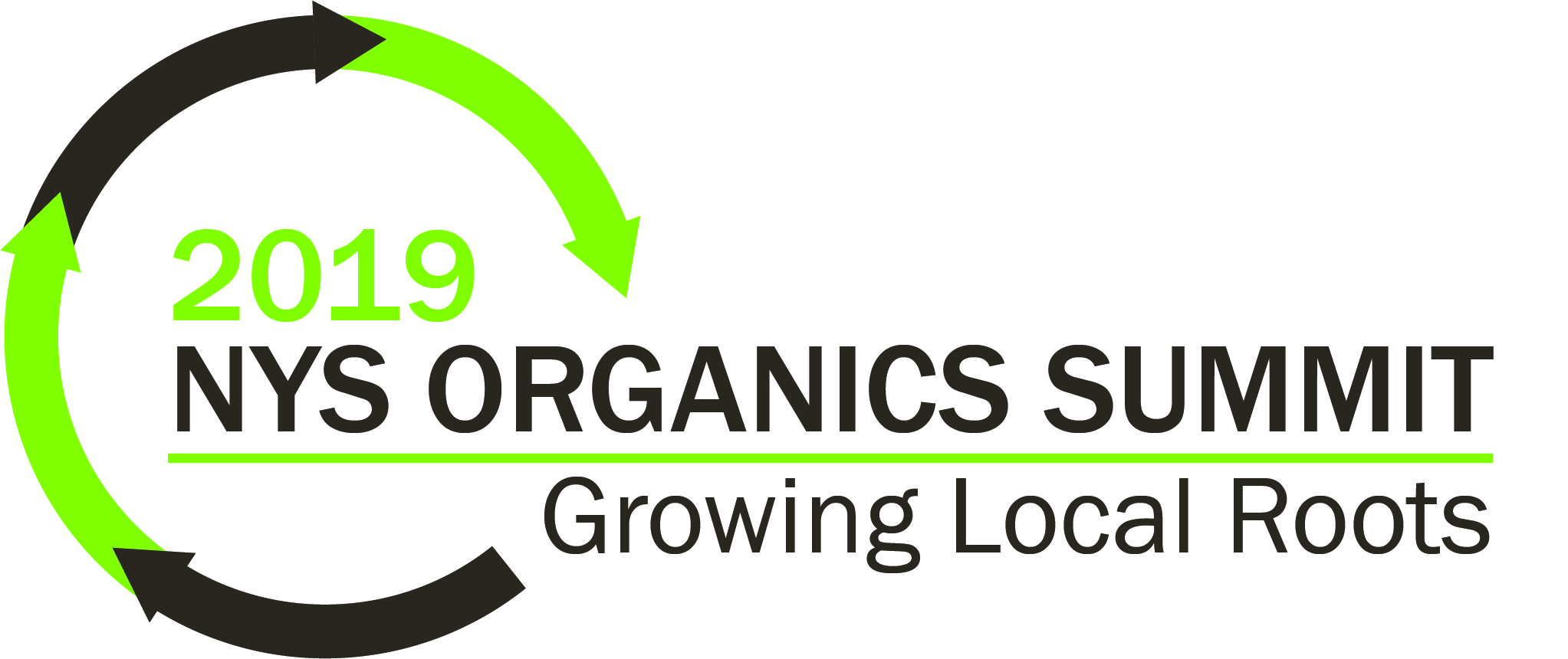 The 6th annual NYS Organics Summit: Growing Local Roots will take place March 26th-27th at Casa Larga Vineyards outside of Rochester, NY. This yearly event is an opportunity to connect with over 175 NYS material management professionals, discuss creative solutions to barriers that restrict the sustainable management of organic materials, primarily food scraps, and share success stories amongst one another.
This year's summit will focus on strengthening regional connections for diverting wasted food and food scraps from disposal, overcoming pressing challenges in the organics recycling industry, and much more.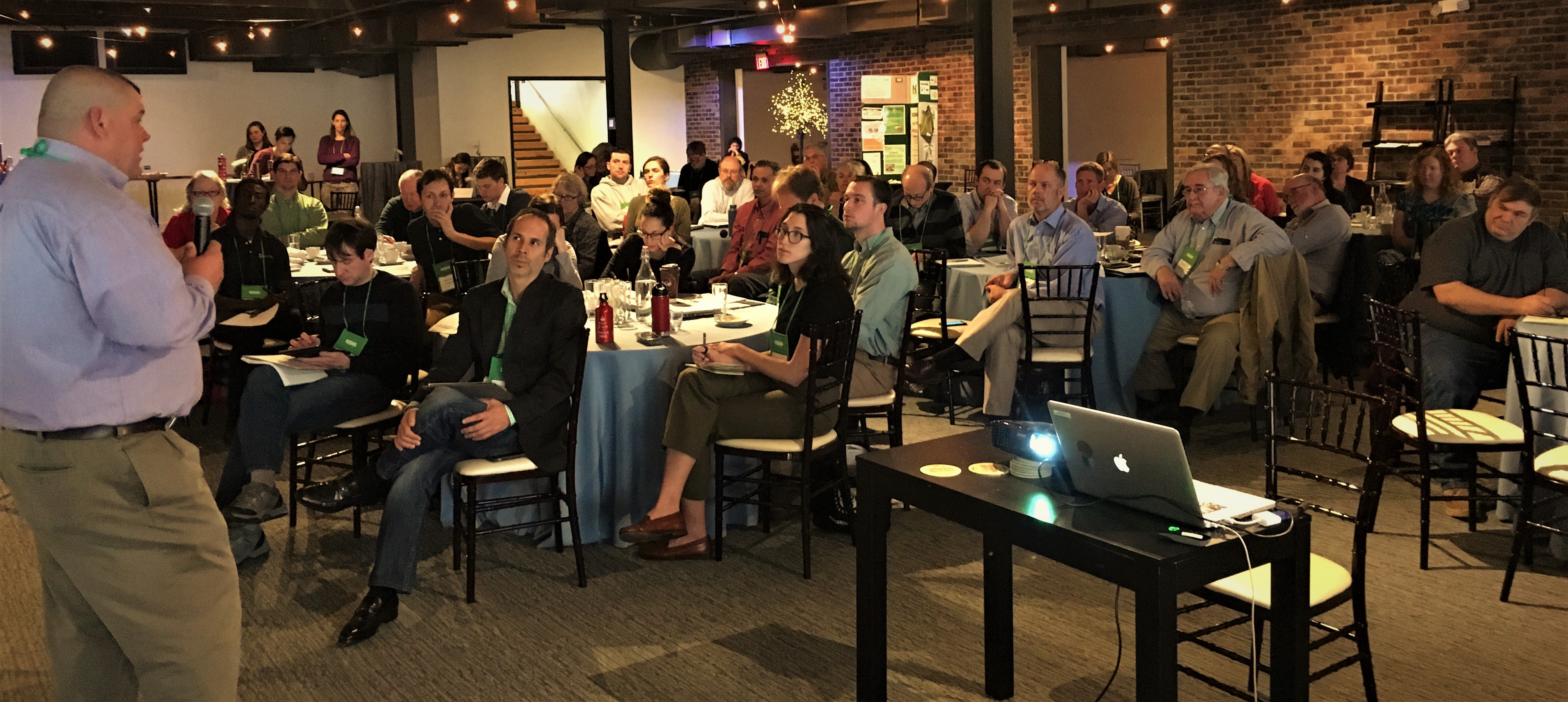 Details
Date: March 26th – 27th, 2019
Venue: Casa Larga Vineyards
Address: 2287 Turk Hill Rd. Fairport, NY 14450
Room Block: Woodcliff Hotel and Spa
Address: 199 Woodcliff Dr. Fairport, NY 14450
Tour: High Acres Organics Recycling Facility
Early Bird

Regular

NYSAR3, NYSASWM, or SWANA-NY Members
Days 1 & 2
$100
$130
Day 1 Only
$80
$110
Day 2 Only
$40
$70
Day 2 Add-On*
$20
$25

Non-members
Days 1 & 2
$140
$170
Day 1 Only
$120
$150
Day 2 Only
$80
$110
Day 2 Add-On*
$35
$40
*Day 2 Add-On (Lunch and/or Tour): For those looking to extend their summit experience, a hot lunch and/or tour at High Acres Organics Recycling Facility is available at the end of the Day 2 as an additional add-on package.
USCC Professional Development Hours
The Summit has been approved to provide up to 9.5 Professional Development Hours (PDHs) for those certified through the US Composting Council Professional Certification Program (CCOM and CCP). See which sessions provide credits and track your credit hours on this form. For more information about the certification program: https://www.certificationsuscc.org/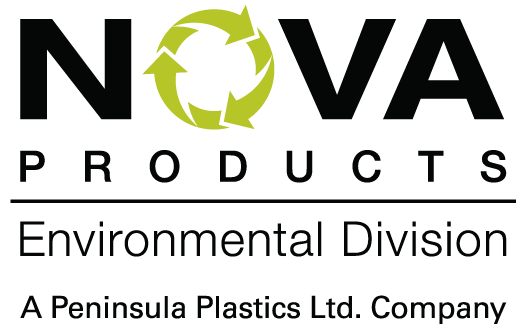 In collaboration with the U.S. Composting Council Young Professionals Committee, we will be offering a USCC Young Professional Networking Event, March 26th 5:00 – 6:30PM. This will be in conjunction with the Organics Summit cocktail hour giving you the opportunity to mingle amongst other USCC Young Professionals and summit attendees. Though you do not need to register for the whole summit to attend the YP networking event, we encourage you to register and join us for the entire NYS Organics Summit! Please email Kristine.ellsworth@dec.ny.gov if you intend on attending or have any questions, day-of walk-ins are welcome.
Hotel Accommodations
A 5 minute drive from Casa Larga Vineyards, a block of rooms has been reserved at the Woodcliff Hotel and Spa at a discounted rate of $110 per night (plus applicable taxes). This reduced rate is available until March 18th or until the room block is full.
To reserve a room, call 585-248-4810 or 585-381-4000 and mention NYSAR3 Organics Summit. The hotel is able to offer pre-arranged complimentary van transportation to and from the airport, bus and train stations between the hours of 6:00 AM and 11:00 PM. Please mention any required transportation requirements when you book your room.
Parking
Free and ample parking provided by the venue.
Vendor and Sponsorship Opportunities
See our Vendor and Sponsorship opportunities below to see how you can help support the summit while boosting your presence to more than 150 materials management professionals. Please contact Kristine Ellsworth at Kristine.ellsworth@dec.ny.gov with any questions or for more information.
| | |
| --- | --- |
| Vendor Booth [SOLD OUT] | $400 |
| Breakfast (2 sponsorships available, 1 sponsor per breakfast) | $300 |
| Refreshment Break (2 sponsorships available, 1 sponsor per break) [SOLD OUT] | $250 |
| Tuesday Lunch (1 sponsorship available) | $375 |
| Tuesday Evening Reception (1 sponsorship available) | $375 |
| Tour (1 sponsorship available) [SOLD OUT] | $150 |
| USCC YP Mixer (1 sponsorship available) [SOLD OUT] | $200 |