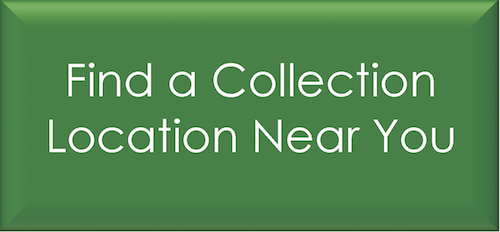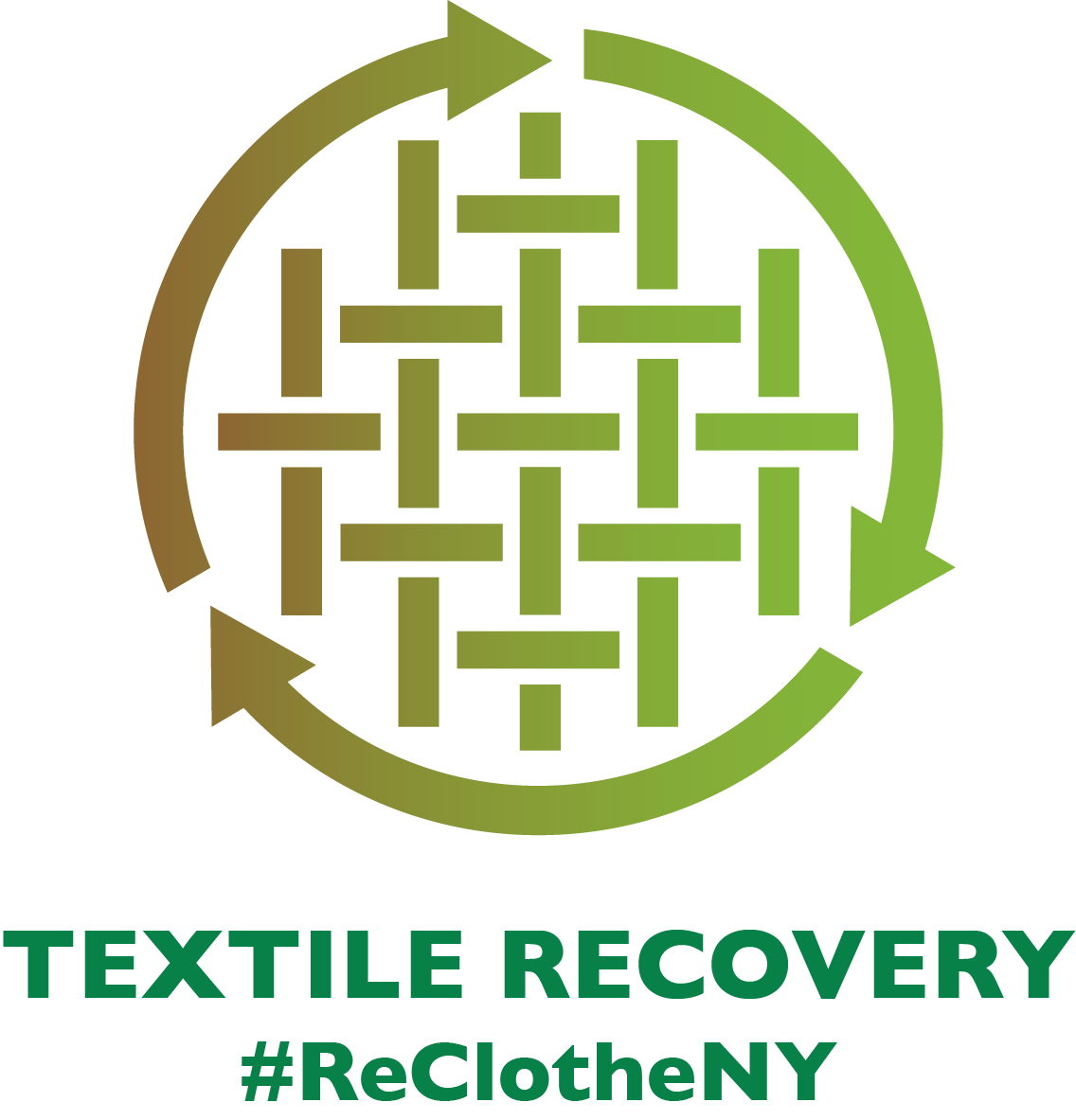 The Re-Clothe NY Coalition, a collaborative group of recyclers, non-profits, and governments working to increase textiles reuse and recycling across New York State, is launching a second statewide textile recovery campaign on September 15, 2016. The goal of this campaign is to spur local action from all New York State residents to divert their unwanted textiles from the waste stream through reuse and recycling.
The Problem
The NYS Department of Environmental Conservation has determined that approximately 1.4 billion pounds of clothing and textiles are disposed of in the state each year. NYSAR3, SMART, and CTR have estimated that the market value of these discarded textiles exceeds $130 million and that over 1,000 jobs would be created across NY if those materials were recovered for reuse and recycling.
The Solution
Given the enormous potential social, economic, and environmental benefits of textile recovery, our campaign aims to educate New Yorkers about the reuse/recyclability of various textiles, and to give state residents the tools they need to find convenient drop-off locations.
Remember: Recycling textiles doesn't just stop at clothes! Many collectors will accept footwear, bedding, curtains, stuffed animals, and other items in addition to clothing. Consult our complete list of acceptable materials and our Featured Collectors page for more information. To learn more about what happens to donated items, click here.
Re-Clothe NY Coalition
The Re-Clothe NY Coalition is comprised of textiles recyclers, local governments, non-profit reuse organizations, and others working together to increase the amount of textiles recovered for reuse and recycling in New York State. The Coalition started as a partnership between the Council for Textile Recycling (CTR), New York State Association for Reduction, Reuse, and Recycling (NYSAR3), and the Secondary Materials and Recycled Textiles (SMART) Association. During the spring and summer of 2016, the Coalition developed standards that establish common messaging and ensure transparency, data sharing, and the highest, best possible use of donated textile materials. You may find the Coalition standards, along with a list of those who have singed the standards to date, here.